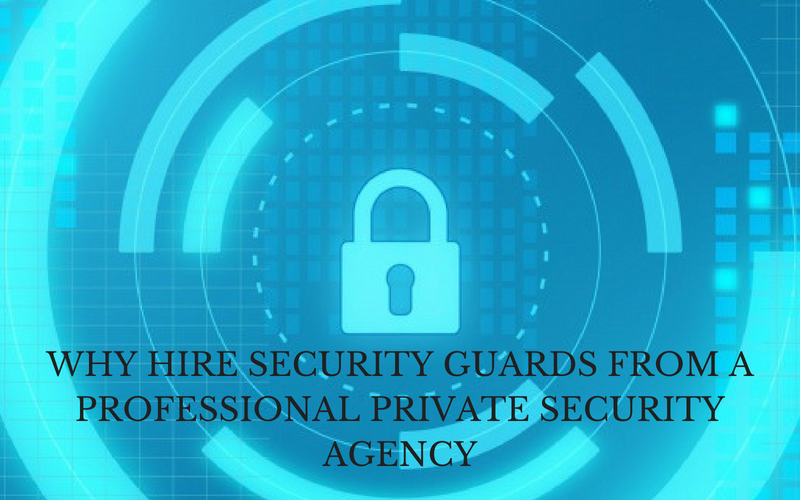 Why Hire Security Guards from a Professional Private Security Agency
Your security is in your hands or so goes the saying. But you cannot always handle the amount of responsibility it calls for, all by yourself. It is neither possible, nor safe to assume that internal security can be enough to protect your housing complex or business outlet or office compound. To help you out, there are security agencies in Delhi NCR area. They provide highly efficient guards to keep your places guarded and secured under all circumstances.
Here are Some Reasons Why Professional Private Security Agency Should Always be Preferred:
Well-Trained Professional Security Guards
The guards of a private security agency are always highly trained in basic defence and even arms, if necessary. Employing them means you do not have to worry about whether complete effort is being given to the security department or not. The private guards you hire – it is their job by profession, and they are taking it seriously.
Creates a Legal Defence as Well
When you hire a security service agency in Gurgaon, it not only protects you from external threats, but simultaneously unburdens you from the internal responsibility. If you employ your own recruit as a security guard, and then something goes wrong, it is all on you. Meanwhile, a private security agency guards are covered with liability insurance, which means they will be the one responsible if any security incident happens while they were in charge.
Saves Your Time and Resources
If you had to entrust your security on internal resources, it would mean you also had to spend valuable time and money of the organization in training them. And then there is always the possibility of the training being unprofessional and insufficient. You should not be taking any risks where security is concerned. The security agencies in Delhi NCR have been doing this for long, and they would be a better option any day.
The HR Implications Do Not Fall On You
If you need a change in the security personnel, or upgrade or downgrade the security, or need any kind of customization, all you need to do in case of private agencies is give them a call and or mail them stating the request. If the requested alterations can be done, then also the responsibility of bringing about the change does not fall on you. It is the agency's headache. So hiring private security guards is convenient not only at the beginning, but throughout.
It is Much More Cost Effective and Convenient
With a hired security agency, the money you pay is on an hourly basis and directly to the agency. Any further costs like overtime, bonus, holiday pay, paid leaves – none of these will fall under your responsibility. The security agency will be contract-bound to provide you with personnel on as many days and hours agreed upon. Any further cost or effort need not be incurred by you.
It is always better to be safe than sorry, and nothing can reflect that better than the necessity of hiring professional security guards.