Professional Management
Maj. (Retd) K. C. Kapur who was an engineer and management graduate, founded this organization, after serving in the Indian Army for 20 years, under the name of Ace Detectives. The baton was then carried forward by his son Mr. Ravi Kapur, an engineer and MBA himself.
Process Orientation
Management has strong commitment towards building processes to achieve customer satisfaction as current director comes from quality (Six Sigma) background in corporate sector. Company is also an ISO 9001:2000 certification. We have been providing security and housekeeping services now close to 25 years and over the years we have near perfected the process of recruiting, training and managing this segment of relatively not so skilled manpower at reasonable cost. Our processes of regular client feedback, day and night checks, and auditing of our field supervisory staff all adds to superior customer experience.



Awards
Company has been extensively awarded in it's existence of over two decades and two of its most recent awards have been "Professional Excellence Award" by Shri SubodhKant Sahay, Honble'Minister of State. and "Best Medium Level Security Services Company" by Shri Ramesh PokhriyalChief Minister of Uttarakhand.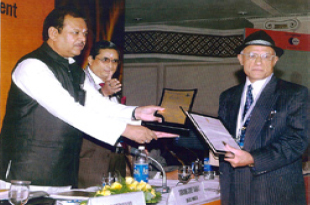 "Professional Excellence Award" by Shri SubodhKant Sahay, Honble'Minister of State.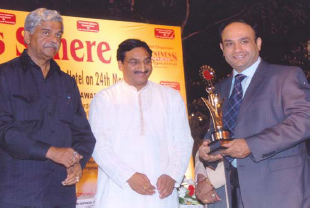 "Best Security Services company in Medium Sector Award" by Shri Ramesh Pokhriyal Chief Minister of Uttarakhand
Long Association with Quality Conscious Clients
All clients are important to us and demand quality in their own way. However as an example we have been handling large quality conscious clients e.g. HDFC Bank Ltd. and HDFC Ltd. and retaining them now for over two decades.
Pan North & Central India Foot Print
From humble beginnings in Delhi, today company manages facility management operations across 10 north and central Indian states.