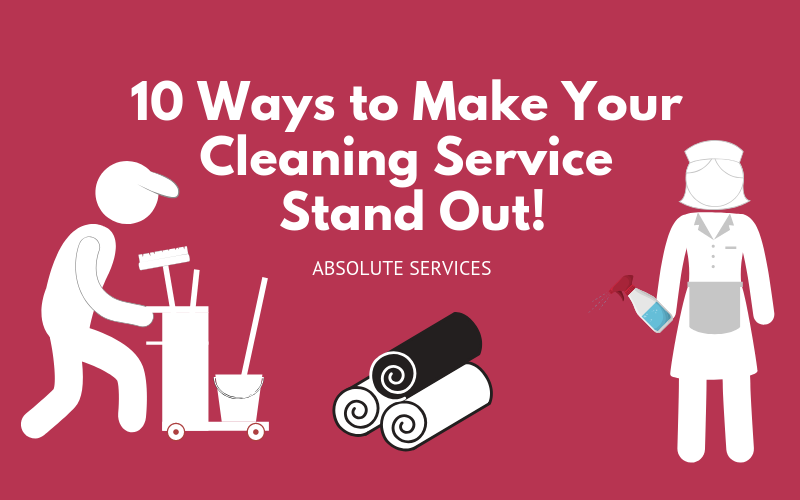 10 Ways To Make Your Cleaning Service Stand Out!
The number of ?housekeeping companies in Delhi is increasing daily, and it is essential to ensure that the competition does not drown one's cleaning service. Every cleaning service strives to offer the best to the employees, and thus it gets crucial not to lose the customers to the others. Customers get attracted to unique businesses and therefore, here are ten ways to make one's cleaning service stand out from the competition.
1. Find a niche
Try to find a USP and excel in it. Regardless of how small the service you provide, stressing on one area gives a businessman edge over the others who offer several types of services at the same time.
2. Invest in Employees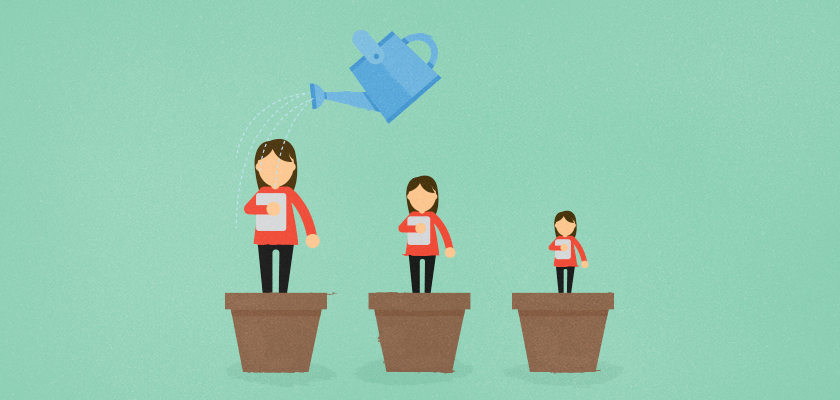 ?
Taking care of the employees will take care of the business on its own. Investing in the employees ensures that the customers get a prominent service from them, thus making the housekeeping services stand out.
3. Have a Good Customer Service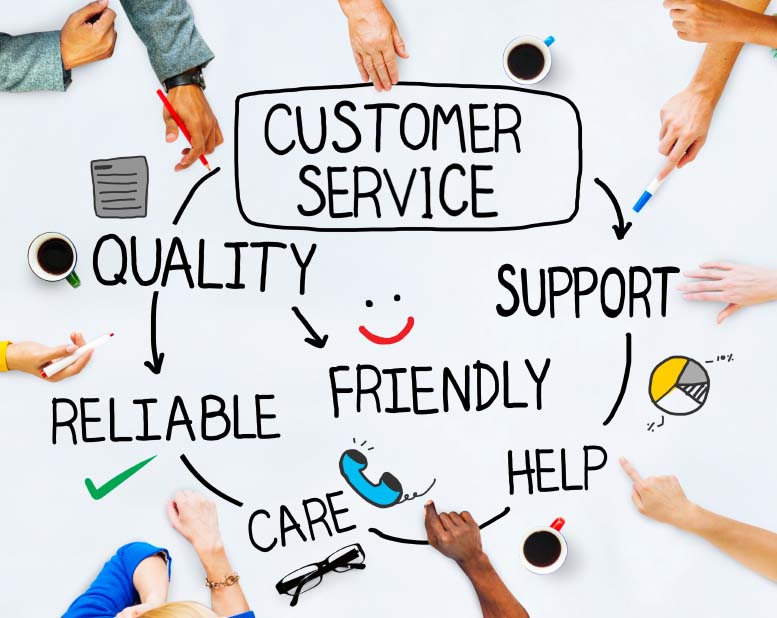 ?
Customers get attracted to a business that is available and can resolve any queries promptly. Therefore, it is important to have an excellent customer service which is capable of making the customers feel special.
4. Provide valuable services
There's nothing better than a valuable and efficient cleaning service. If cleanliness is what one's company promises, ensure that the service stands up to it. A housekeeping company in Delhi that stands up to its motto and provides valuable service will undoubtedly attract many customers.
5. Use Technology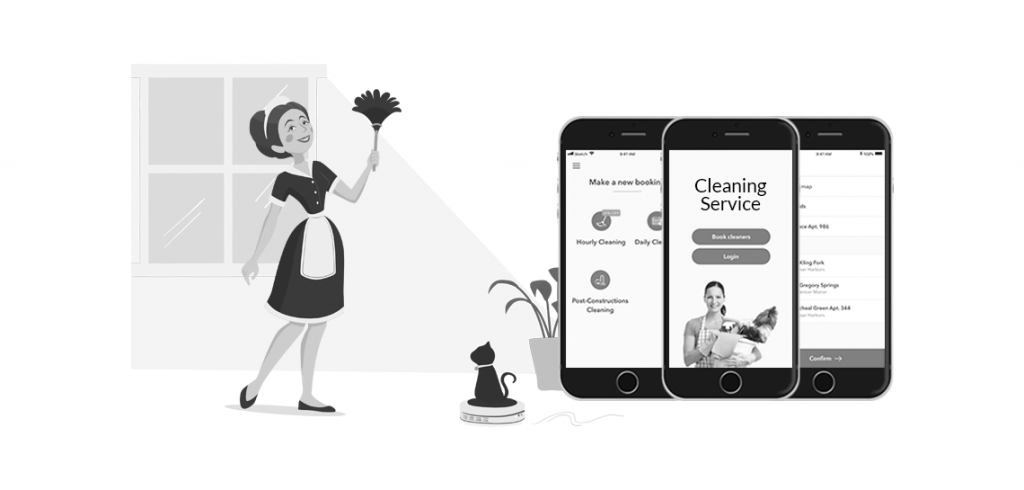 Don't be afraid to utilize and embed technology in the services. Customers are evolving, and thus it gets crucial to pace up with the technology. Other business might overtake one's company if this point is not taken seriously.
6. Invest in company
If there is equipment which can improve and ensure superior facilities management services, spare no time to invest in it. It might seem like a futile investment, but it will make one's service stand out by ensuring thorough and efficient cleaning.
7. Charge correctly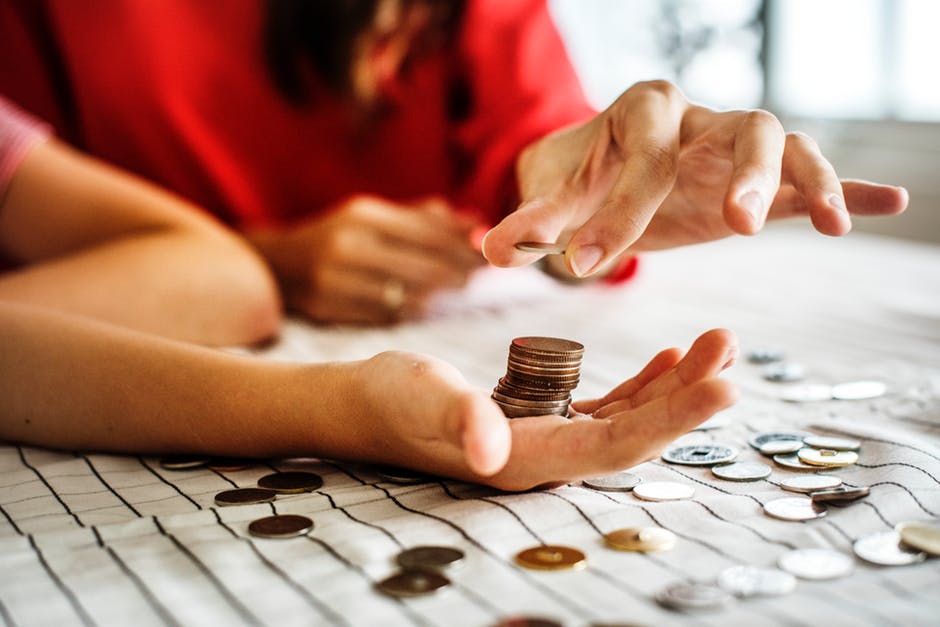 Pricing is the first thing customers are curious about and overcharging or underselling can both be dangerous to the business. A fair business makes a cleaning service stand out from those who overcharge and cheat while ensuring that the revenue is taken care of simultaneously.
8. Ask for feedback


Feedbacks give insight on where the service needs more polishing. It helps one's service get friendlier and personalized, thus persuading customers to choose a particular service over the others.
9. Update the business plan
Sticking to one business plan for several years stagnate the business. As a company keeps growing, it is vital to keep updating the business plan accordingly.
10. Never stop upgrading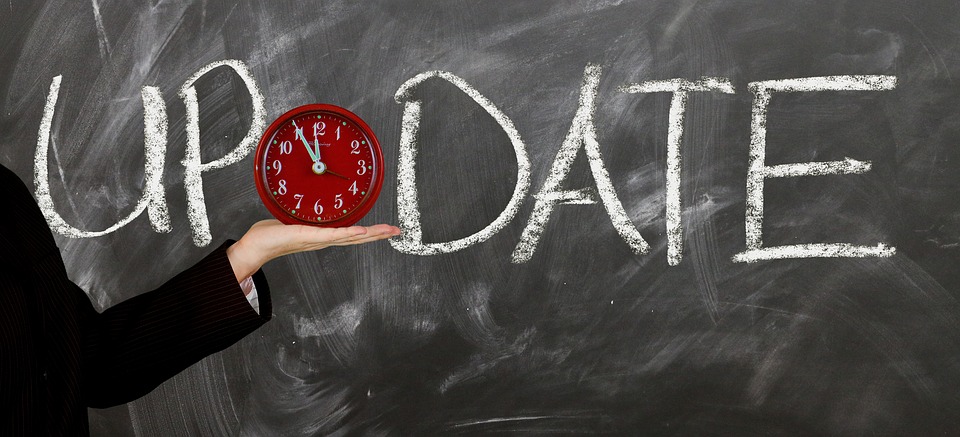 As technology keeps evolving, there will be various hardware and software that can make one's business easier and profitable in the long run. Offering an upgraded service can in itself serve as a USP.
These are ten ways to make one's housekeeping services in Delhi NCR stand out. Following these points diligently will guarantee prosperity to the business along with reputation.??????????