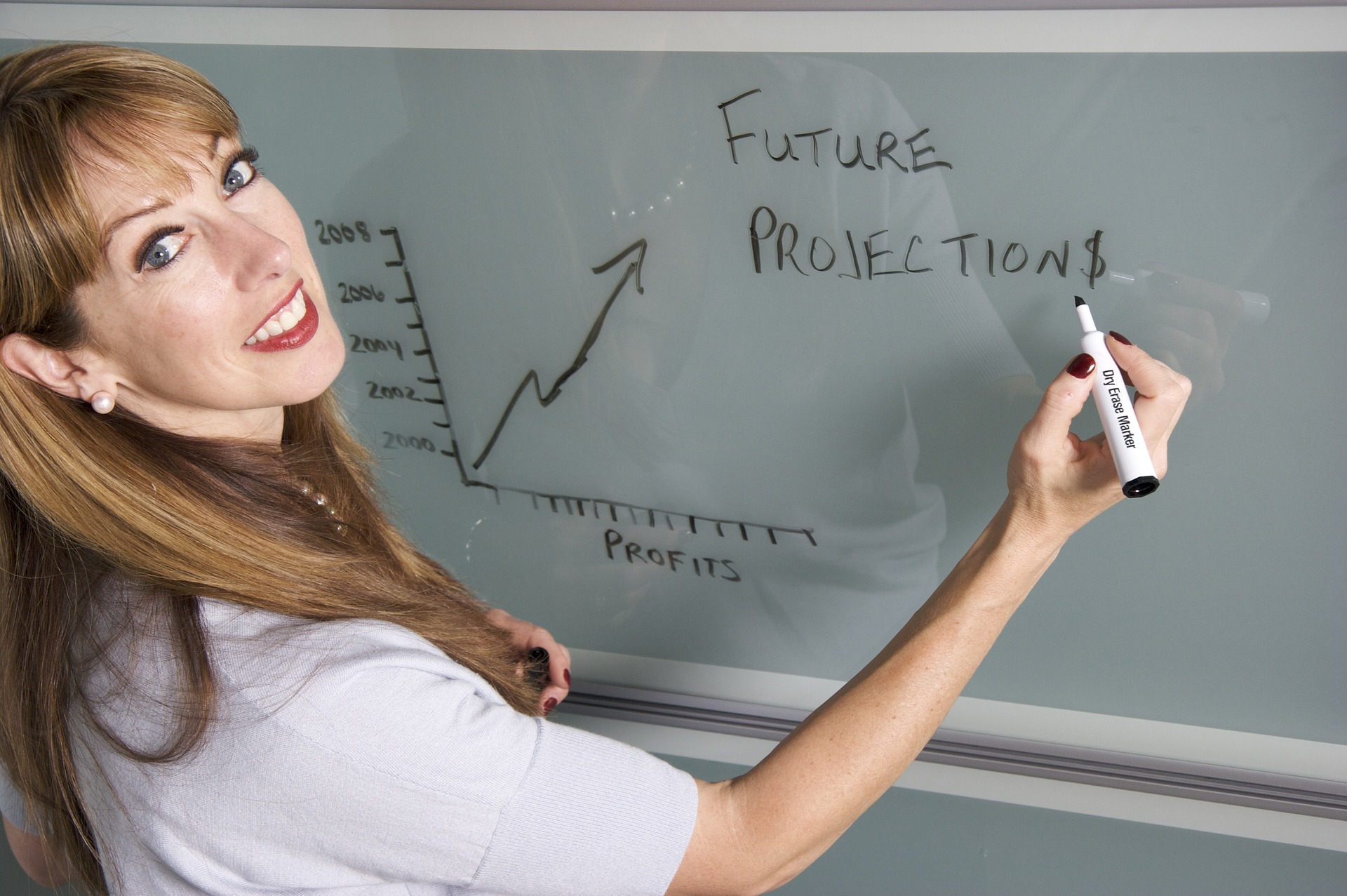 What a Skilled Facility Manager Can Do For Your Company: At A Glance
Although your typical corporate worker will rarely think about it (unless when it fails them), facilities provided by a company to its workers is one of the company's most valuable assets. Most facilities take a lot of money to build and grow, and what's more, they even take a lot of money to operate and maintain.
Hence, proper management of facility is important. This can be quite a difficult task without adequate training, given that a lot of things qualify as "facility", including wiring and piping, food, chauffeuring, even security and health and safety services. A decently equipped facility manager can make a world of difference in such situations.
Here are some of the ways in a good facility management company will help you out:
Skill and Experience
Although most of the menial work that goes into facility management companies in Delhi do not require elaborate skilled labour (such as cooking or cleaning, unless, of course, it's Apple or Google that we're talking about), the management of a lot of these service is something that requires considerable training, skill, and experience. A facility manager knows the various tricks and tweaks that go into the system and how the overall facility of the firm can be managed with minimum expense.
Planning and Innovation
Good facility management companies engage in elaborate planning and innovation with regard to the services that it provides to a company in order to maximize effectiveness, and minimize expenses and time consumption.
This is done as a statistical optimization problem by finding out the shortest path from the problem to the solution, a tool that managers are trained in. Good facility management agencies will save you money, if they do their work well.
Daily Supervision
Facility management works as an outer shell to the housekeeping services of your company. It supervises the hygiene, cleanliness and other aspects of housekeeping, determines the frequency of cleaning events, as well as finds out the best choice of equipment and manpower to do the job efficiently.
Expense Cutting and Simplification
As stated earlier, one of the goals of a good facility management companies in Delhi should be to cut out unwanted expenditure from the company's facility based expenditure. This can be done by determining and estimating the operating costs of a firm, determining and taking sound real estate decisions, keeping pace with the latest technology that is capable of achieving a goal with simplicity and cost-effectiveness, and so on.
Adherence to Government Standards
In most cities, the government has certain standards pertaining to what can or cannot happen at a workplace. For example, there can be fire regulations, fire safety guidelines, environmental regulations, and any number of other constraints. These are things that good facility management agencies will know and be able to over in their working.
So, this is what a skilled facility manager can do for your company. I hope you enjoyed this article. If you have any query regarding facility management then feel free to comment down or you can contact us via our contact page. Let's have a cup of coffee!